Magical Therapy While You Sleep

These pillows are so good in providing therapy while
you sleep that you'll think it's pure magic.

But you'll be wrong. It's a science of good night sleep.
It all started with a healthy sore neck
A Healthy Sore Neck?

Does this exist?

If you ask any health care practitioner "Is there such a thing as a "healthy sore neck?", they might be puzzled.

Probably as you are right now.

Because if such a condition would exist, pillow manufacturers would compete on whose pillow caused more head-neck-spine misalignment!

A "healthy sore neck" is like saying there's a bright darkness or dry water.

It just sounds impossible.

But, as it turns out, there is such a thing as a healthy sore neck, and it led one man to...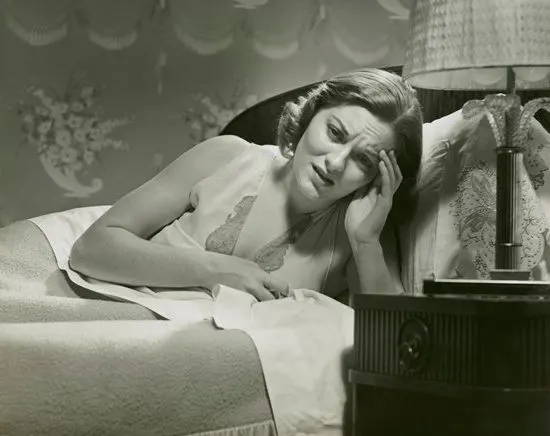 ATTENTION
"Lack of sleep can take a toll on nearly every part of your life. Research links sleep deprivation to car accidents, relationship troubles, poor job performance, job-related injuries, memory problems, and mood disorders.

Recent studies also suggest sleep disorders may contribute to heart disease, obesity, and diabetes"

Source: https://www.webmd.com/sleep-disorders/ss/slideshow-sleep-disorders-overview
...An Incredible 30+ Year-Long Journey!

In the late 80's Phil Mattison had a sore neck.

Back in the day, there weren't smartphones
which he could hunch over all day hooked,
on the infinite sugar high of scrolling
through the Instagram feed!

So young Phil couldn't identify the cause
of his sore neck, because there wasn't
anything he was doing wrong with his
posture.
Or so he thought.



Sore Neck Lead to a Life Changing Discovery


As the discomfort progressed, Phil decided
to ask for professional help.
As Google didn't exist back in 1988, he
had to do it the old fashioned way.

By asking a Chiropractor.

In Phil's case, as he learned, it was his
pillow causing his sore neck.

After consulting with his Chiropractor
he decided to make a NEW pillow that
would give him well deserved shuteye
without waking up groggy and in pain.

There's something about these people
who by trying to scratch their own itch,
develop and manufacture the most
awesome products ever.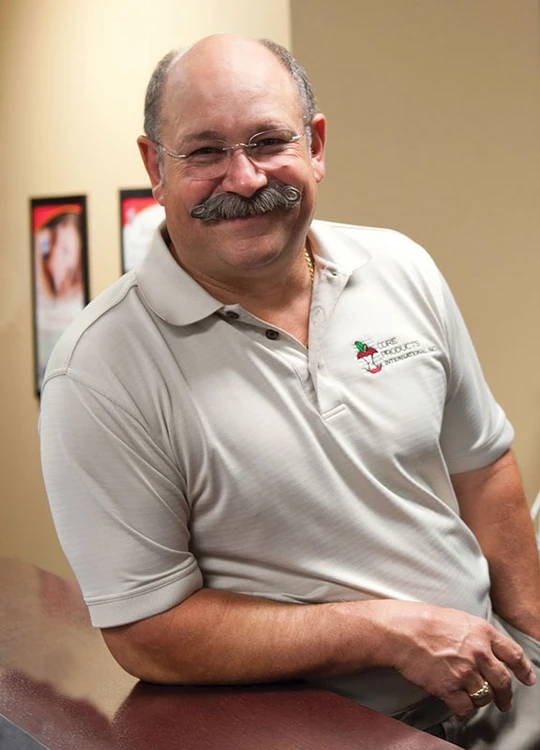 Thousands Benefited from Phil's Sore Neck...

and so can You and Your patients! (old, current and new)


Phil designed and manufactured pillows
that started selling like hot cakes.

He literally helped tens of thousands
of people to sleep better, feel better
and get healthier by providing them
with therapy while they slept.

Fast forward 3 decades, Phil's company, Core
Products is a leading manufacturer of pillows
that are widely recognized as "best in class"
for cervical support and comfort!



Magical Therapy While You Sleep


These top selling pillows include our
Tri-Core® and Therapeutica® sleeping
pillows.

Therapeuitica Pillow is the only pillow
that we know of that comes with
5 year warranty!

How's that for build quality?

Some car companies offer only 3 year
warranty on their products!
"Therapeutica Sleeping Pillows are unique in every way, from itheir unique therapeutic benefits to their unconventional look.

As a matter of fact, its therapeutic benefits dictated its design.

It is designed to take of the pressure from every contact surface of the patients head, neck and shoulders- hence the strange look."

David Tucker -
President,
TENSnet.com

Liquid error: product form must be given a product
Back Sleeping Therapy
The 'Wedge Extension' provides upper back support.

The 'Cervical Contour'provides correct neck support.And the 'Center Cavity' cradles your head.Altogether, maintaining correct spinal alignment.

This support aids in the relief and prevention
of neck and upper back pain.

Side Sleeping Therapy
The 'Side Sections' are higher to accommodate your shoulder properly and contoured to rest your head and neck comfortably in a natural position which allows correct spinal alignment.

Pressure is minimized and stress is reduced from every contact surface of your head, neck and shoulder.
Strange Looking Pillows are The New Norm

Function Without Compromises
Core Products are best in class when it comes to their pillows because they use the body as the reference point for their pillow design.

For example, it is well known that the main cause of a sore neck is misalignment of the spine, neck and head during the sleep.

So, the group at Core Products will always start from there, thinking how to offer support
for those body areas and how to properly cradle the patients head.


If you think about it, classical pillows are the ones that are looking odd...

...because their main purpose is to make your bed look nice at the expense of your neck being sore, and a slew of other problems too...

Liquid error: product form must be given a product
Tri-Core® Cervical Support Pillow Helps Provide
Proper Alignment of the Spine
Designed to correct and maintain cervical alignment


Side Lobes are taller than the trapezoid center, to accommodate side sleeping


High resiliency fiber springs back when compressed.


Blended cotton cover is breathable and soft.


Fiberfill provides softer support and lasts longer than traditional pillows.
Liquid error: product form must be given a product