Finally, a brand new ChiroFlow deal!!!

$600 in guaranteed profits!

Clinically proven to reduce neck pain and
helps your patients to sleep better.
At the world renowned Johns Hopkins University a clinical study was conducted with the object to compare various pillows, including the Chiroflow® Waterbase® pillow, and the effect they had on neck pain and quality of sleep.

Click on the image above to download full Chiroflow Pillow John Hopkins Study in PDF
or click on this link to get ChiroFlow (7 for the price of 6)
JOHNS HOPKINS UNIVERSITY, NECK PAIN AND QUALITY OF SLEEP STUDY
The results of this study were later published in in the Archives of Physical Medicine and Rehabilitation.

The Hopkins study found that in all five of the categories tested the Chiroflow®Waterbase®pillow was ranked best.


The study results showed that the Chiroflow® Waterbase® pillow is associated with reduced neck pain intensity, and improved quality of sleep.

Self-Adjusting Pillow That
Responds to All Sleeping Positions!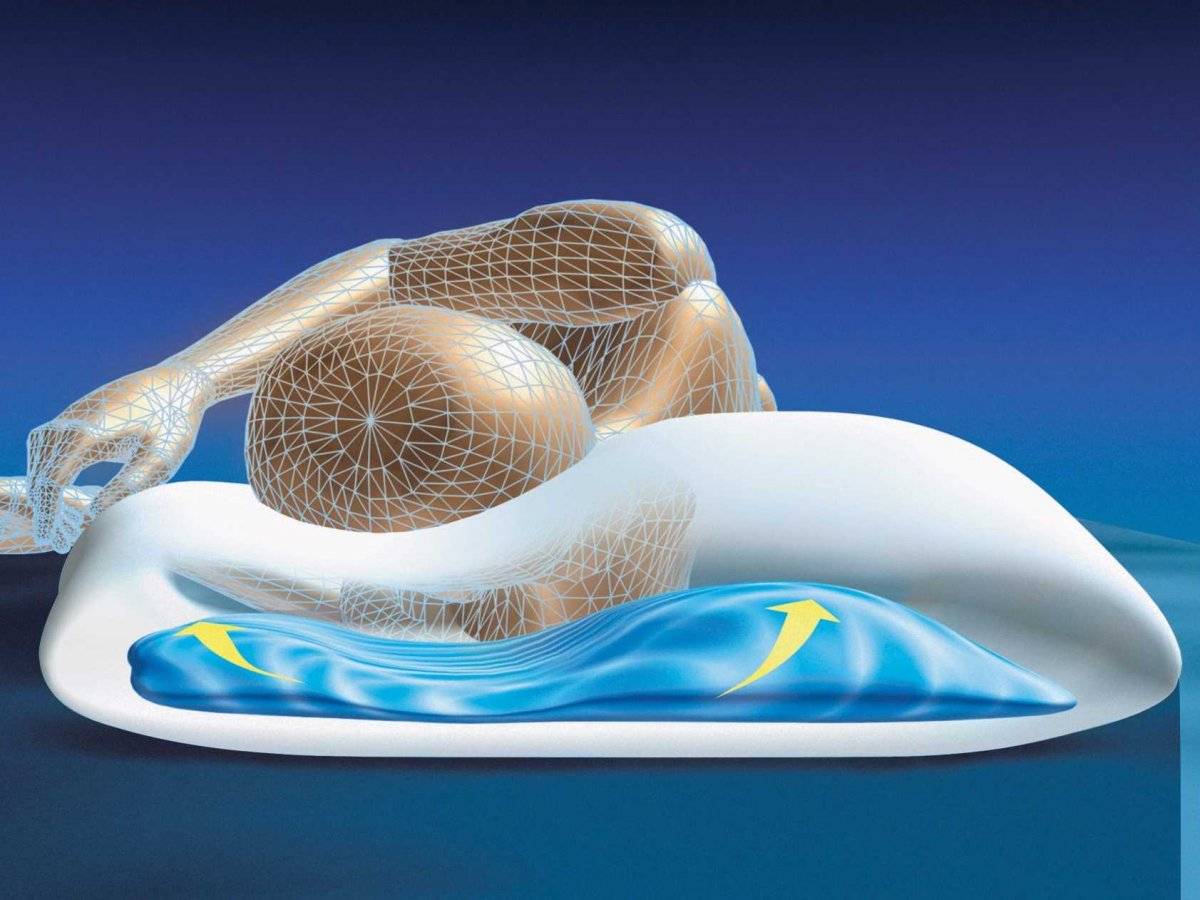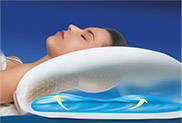 ChiroFlow augments treatment of patients with cervical
pain by providing proper cervical support and
improves sleep at the same time!

Our Q4 Promo comes with
$600 in guaranteed profits!

Buy 12 Pillows for $31.50 each (get 2 free) = $378
Sell 14 pillows for $69.99* each (MSRP) = $979
The guaranteed profit $600+

*Suggested Retail Price
**The above profits are based on Fiber Pillows
Sell Memory Foam and earn even more!
This promotion ends DEC 15th - at midnight,or
when the countdown timer hits zero..

GET YOUR PILLOWS NOW while they're
fresh on your mind
Liquid error: product form must be given a product
Liquid error: product form must be given a product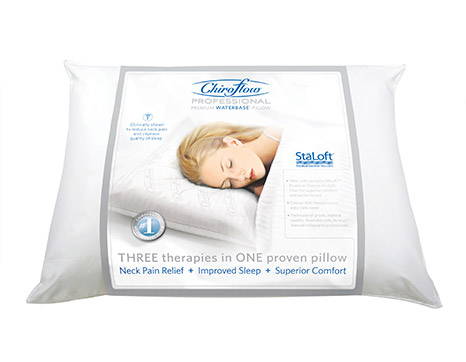 The Chiroflow Professional Waterbase pillow is the #1 Selling Pillow in Chiropractic. It is easily adjustable to patient's preference and
comfort of soft, medium or firm.

Exclusive to Chiroflow Professional Waterbase pillow:

Only Chiroflow pillows are filled with our exclusive
StāLoft© Dacron Hollofil© polyester for superior
comfort and longer lasting support.


Filled with StāLoft© Hollofil© polyester
+ 300 Thread count cover


3 year manufacturer's warranty


30 day satisfaction guarantee.
Liquid error: product form must be given a product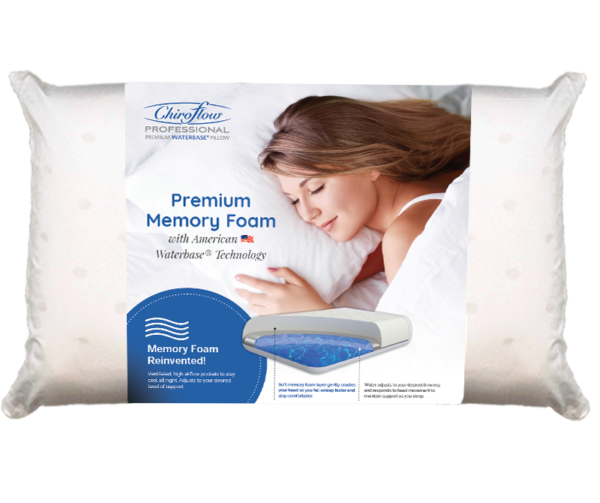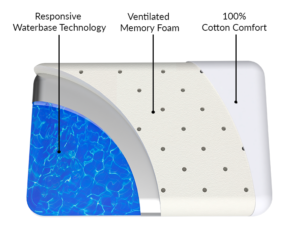 Worlds highest quality memory foam combined with revolutionary waterbase technology. The result is the most comfortable, therapeutic sleep designed to have you waking up rested and refreshed.

Ventilated memory foam with high airflow pockets allows air
to circulate through the pillow and take heat away from head.


Conforms to the unique shape of the head and neck for
responsive cervical support and comfort, while the
waterbase responds to changing sleep position


Resists allergens, mold, bacteria, and dust mites
being naturally antimicrobial and hypoallergenic.
Liquid error: product form must be given a product