Finally, Hydrocollator Replacement That Works

Richmar's engineering response to 60-year old
hydrocollator design flaws that are troubling you and
thousands of other modern practitioners.


Hydrocollator Retirement

Finally, after 60 years of service - Old Hydrocollators are going into retirement.

No one's going to miss the old messy cooking pot because no one liked cleaning it.
You know the drill? Unplug it, drain the water, get the packs out. It's hot, dirty, and messy!
Check for leaks, check for rust, check for calcium buildup...
...check the heating pads for defects so they don't contaminate the water..

Not to mention that old Hydrocollators that look like an old cooking pot are prone to rust, and are easily dented.
ZERO aesthetics -
ZERO user friendliness!

It's like that because whoever designed the hydrocollator 60 years ago wasn't thinking about anything other than heating the hot packs.

And that`s OK...

What isn't OK is that it hasn't evolved to meet the needs of today's practitioners and
today's modern practice.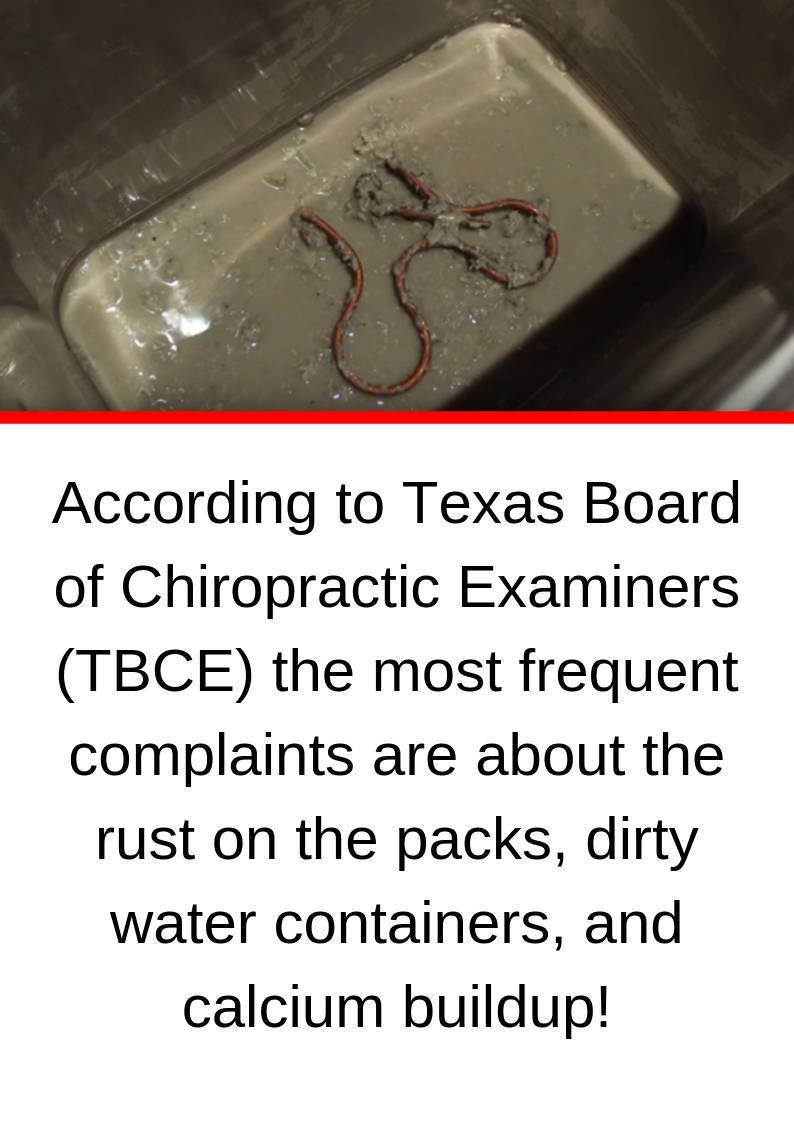 The State of Hydrocollator Manufacturing today:


The standard hydrocollator is hard to clean,
hard to look at, and risks unsanitary conditions
if not cleaned properly and regularly.

Imagine driving a car from 1950 every day on today's roads.

No power steering, no a/c, no safety belts, not to
mention the radio, comfy seats and updated style.

That's the state of hydrocollator manufacturing today.

They`re stuck in the 60's. That's so Flintstones.

BUT ---

There's a completely new solution to all of these problems.



Introducing HydraTherm Moist Heat Therapy System
Completely New Yet Familiar Way To Heat The Packs
Tanks made from composite polymer so you don't have to worry about the rust and wasting hours of your time to scrape it.


It saves time because it requires cleaning once every 6 months!


At 30" W x 20" D x 33" H it won't take any more space than your old hydrocollator does.


It's designed with eye appeal in mind so it fits perfectly if you're into having a clean modern looking practice.


You can put your logo on the top lid, so it looks even cooler.


You don't have to learn anything new to operate it, in fact you have to forget a few things that you used to operate your old unit.


Most importantly - no more Googling "How to solve [insert problem] with my hydrocollator"


You have our permission to just kick
the old bucket out.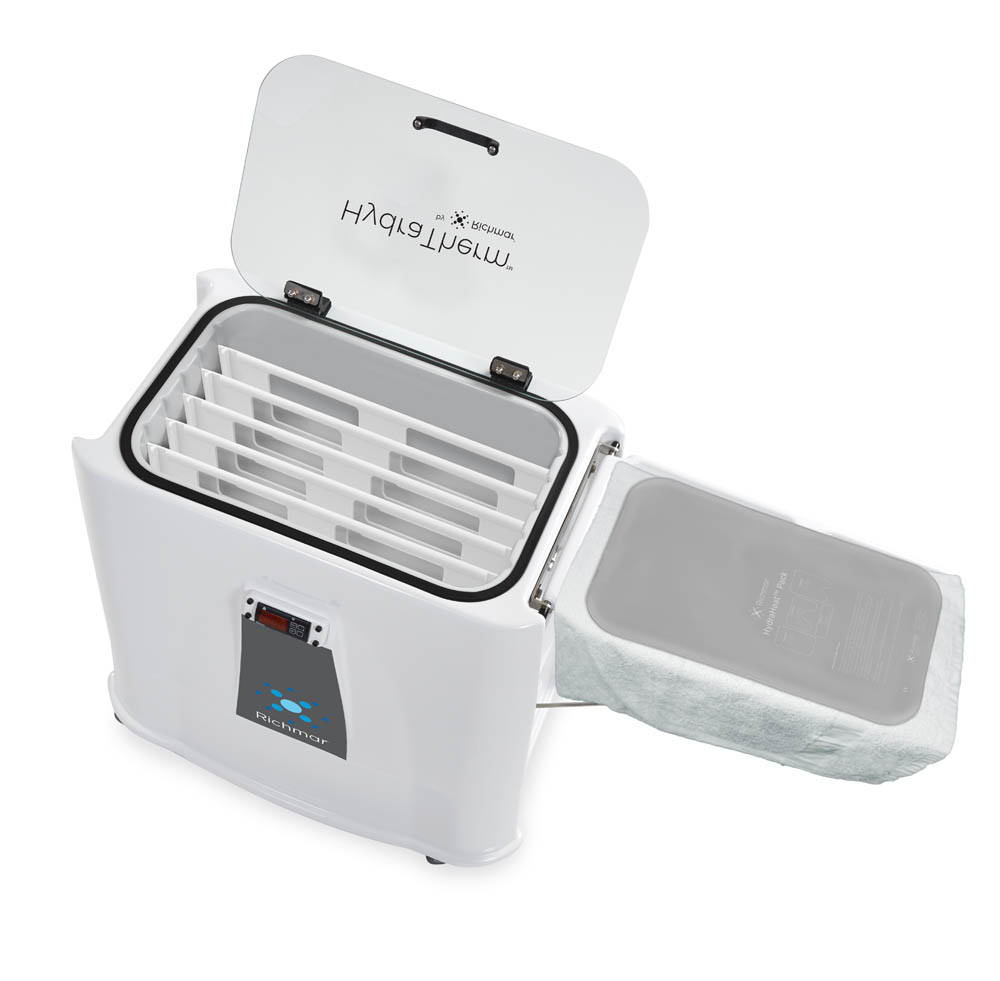 This is Richmar's engineering response to 60-year old hydrocollator design flaws that are troubling you and thousands of other modern practitioners.

Richmar is led by a team of engineers focused on pioneering new technology to create medical equipment for an evolving healthcare system.


Two Unit Choices To Fit Your Needs
Chose Between Standard and Deluxe Model

The only difference between the Standard and Deluxe models are the built in electric pump (1st Photo) that can be helpful and more convenient for draining the tank faster and easier. (Standard Model Uses Gravity-Fed Draining - Deluxe Has Built In Pump)

Also, the Deluxe version Includes a Fold-Away Shelf (2nd Photo)— a convenient area for hot pack preparation prior to treatment while the Standard Model comes with a Storage Shelf as an Optional Accessory.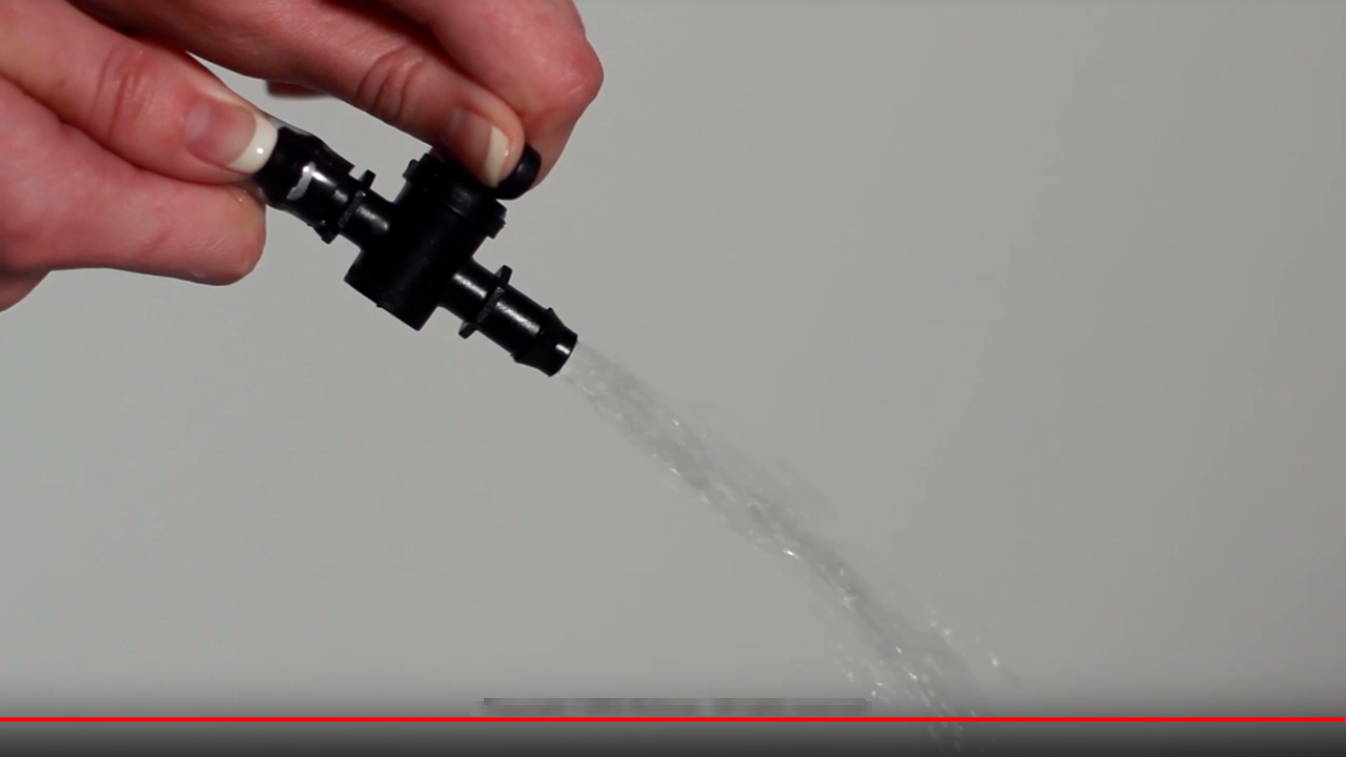 Two Heating Unit Storage Systems to Choose from
Pull-Out Divider or Traditional-Style Heating Unit Rack

HydraTherm Heating Units come standard with the Divider System as shown in Figure 1.

The Divider System functions as a vertical drawer, enabling the raising of heat packs for easy removal.

The Divider System can be substituted for the Traditional Rack System shown in Figure 2.

Made from the same composite material, the Rack System sits lower inside the tank and functions like traditional stainless steel racks.

Shelf Clips are included with both systems, and can be used at any of four (4) available height positions.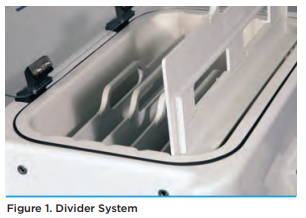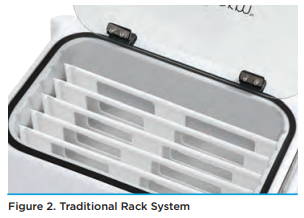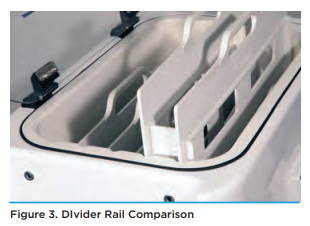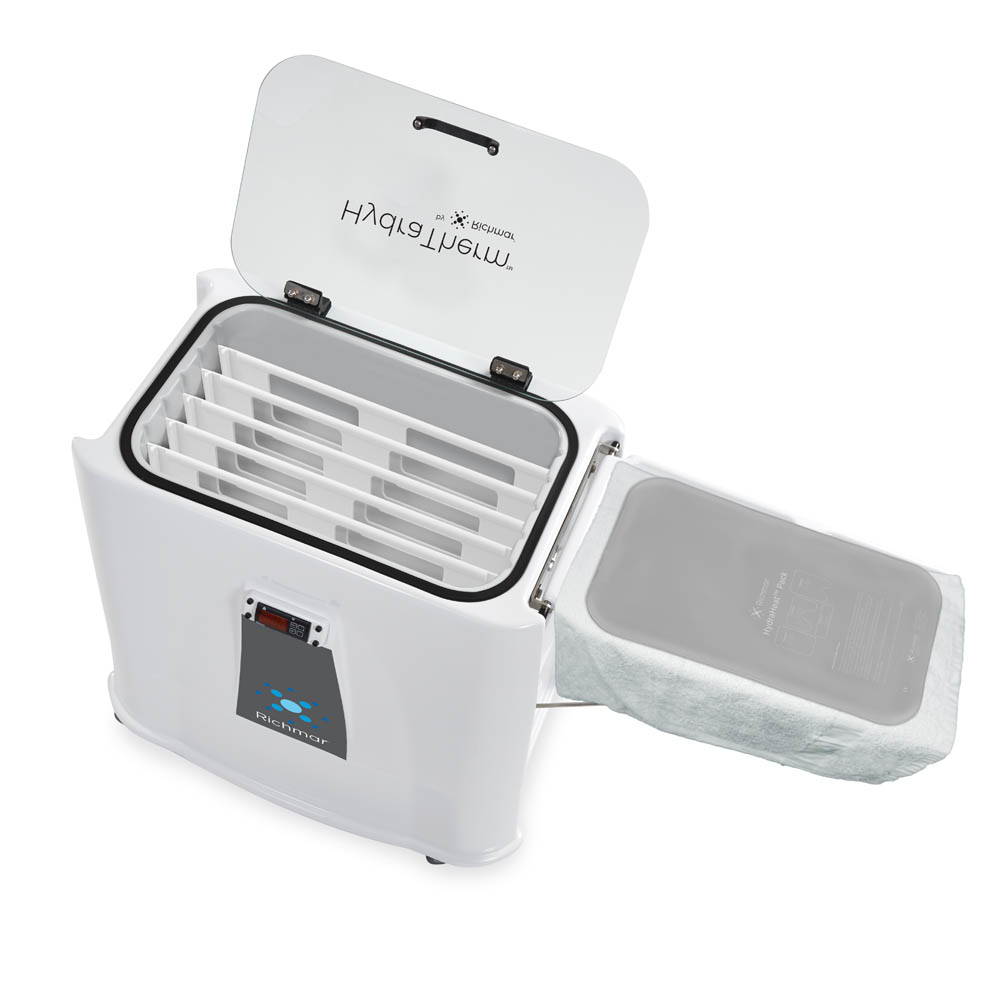 Liquid error: product form must be given a product

GET 5% OFF - Just Enter code "SPECIAL" at Checkout
Liquid error: product form must be given a product
RECOMMENDED PACK SETUP: HydraHeat Packs
Althrough the HydraTherm Moist Heat Therapy System can be used with any kind of hot packs that you used in your old hydrocollator, we do recommend Richmar's HydraHeat packs because they really do set the standard for Hot Packs.

HydraHeat packs from Richmar are reimagined from the ground up to address all the flaws that come with outdated designs of previous generation packs.


Created and tested for heavy clinical use the pack is virtually indestructible. Guaranteed that the packs will remain sealed removing the threat of leaks and water contamination.


Various shapes and sizes allows the packs to conform to the unique curves and contours of a patient's body for improved surface area contact...

...and with the innovative gel inside the pack will never lose its original shape or consistency creating the perfect union between flexibility and dependability.


A revolutionary low heat loss polymer allows the pack to absorb heat rather than water providing up to 45 minutes of continuous therapeutic treatment with less time spent reheating each pack

Vapor barriers that form between the pack surface and the targeted tissue produces condensation allowing the patient to benefit from a consistent delivery of moist heat


The polymers antibacterial properties prevent the growth of any microbial spores. After use the pack can easily be cleaned with any non chlorine based or antibacterial wipe for complete sanitation.

You can wrap the pack in an existing towel or pillowcase of your choice for tailored heat application.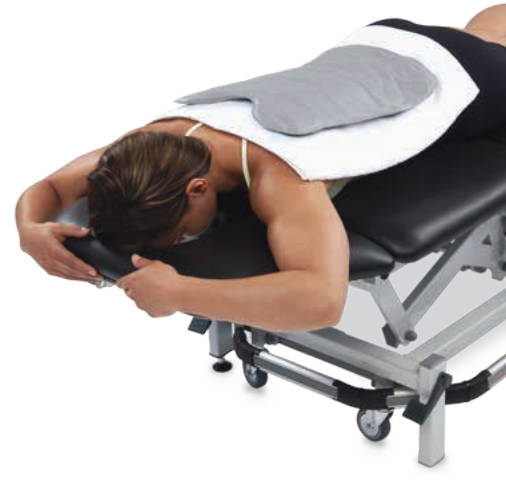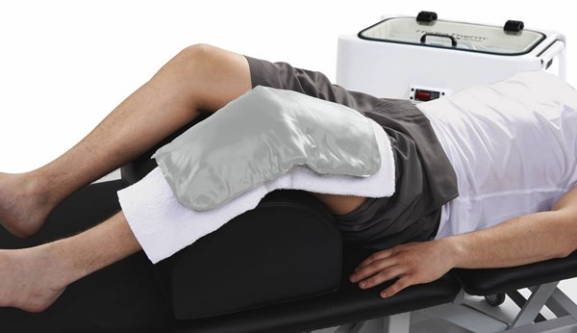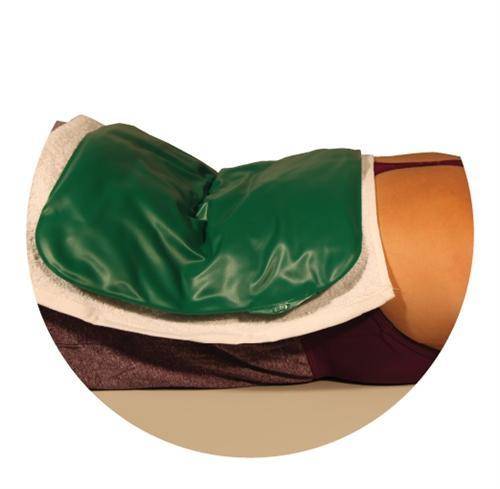 Use HydraHeat Hot Packs to deliver heat therapy at safer temperatures.


Typical heat packs require high heating temperatures to kill the bacteria that can enter through their porous coverings.


HydraHeat Hot Packs have a non-porous skin, allowing treatments to occur at lower, safer temperatures.


Polymer Skin is Bacteria Resistant and Easy to Wipe Clean, Lessening the Risk of Bacterial Attachment


Provide Treatment within Optimal Temperature Range of 120° - 140° F


No Need to Cover with Terry Covers — A Simple Towel or Pillow Case is the Only Barrier Needed between the Heat Pack and the Patient


Pliable Heat Packs— Contours to the Treatment Area for Optimal Placement


SureSeam Process Ensures the Integrity is Maintained with No Bursting or Leaking


Compatible with All Types of Heating Units; but for Best Results — Use with HydraTherm Heating Unit to Ensure a Clean Heat Therapy System


HydraHeat Hot Packs are Non-Latex, and are Covered by a 1 Year Warranty